Keeping you on the road with service you can trust
We understand how important it is to find the right auto service
Car repairs and maintenance can be expensive and no one wants to have pay to repair damage caused by shoddy repair service. When you bring your car into our auto shop, you won't have to worry because our staff is comprised of ASE certified technicians who are committed to making sure you have a safe dependable car.
We are a certified NY safety inspection center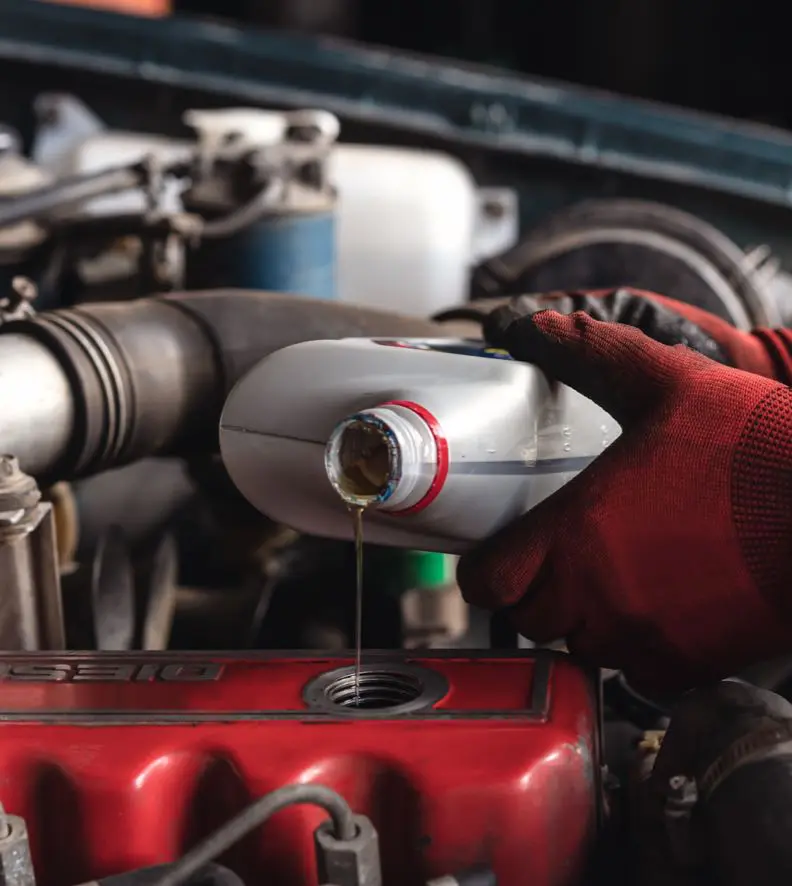 Vehicle maintenance is extremely important and the easiest thing a vehicle owner can do is get the oil changed.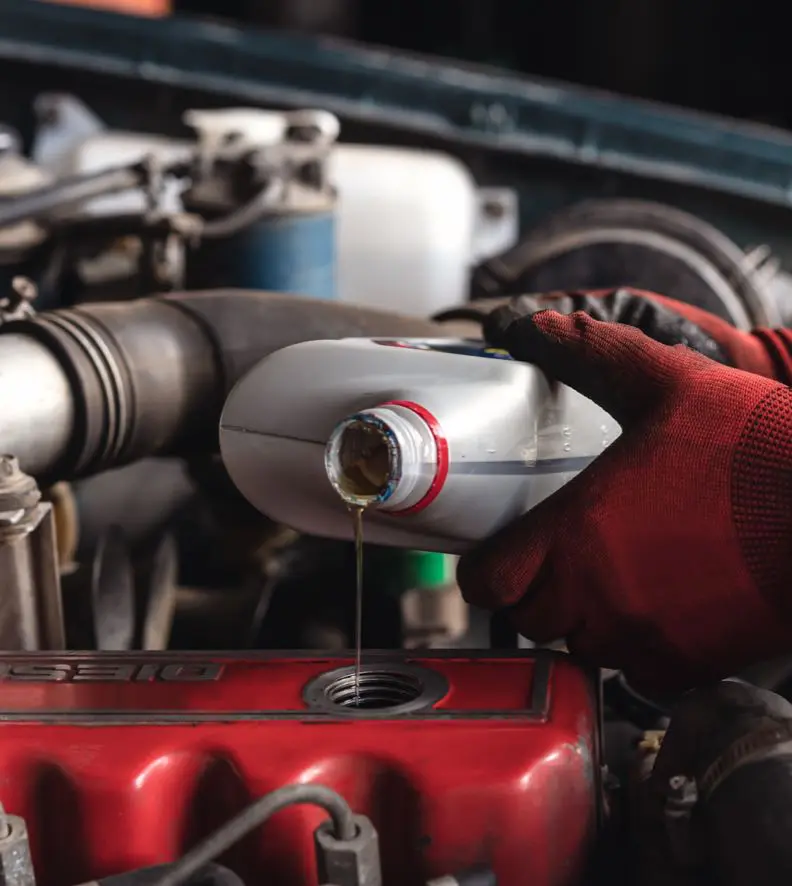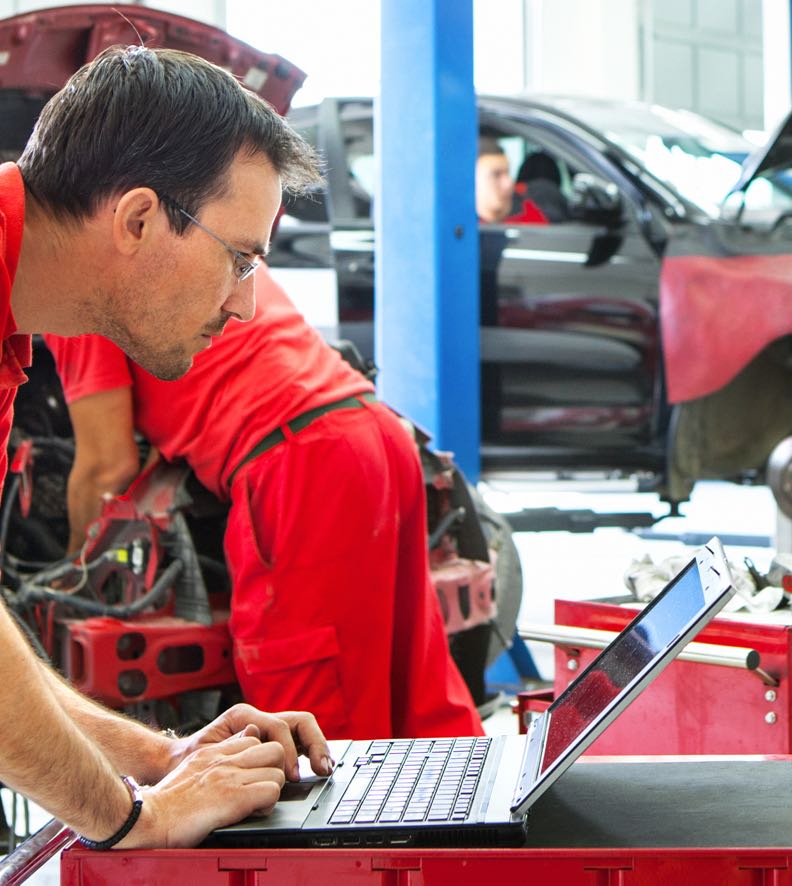 Our certified technicians use the latest diagnostic equipment to service and repair your vehicles.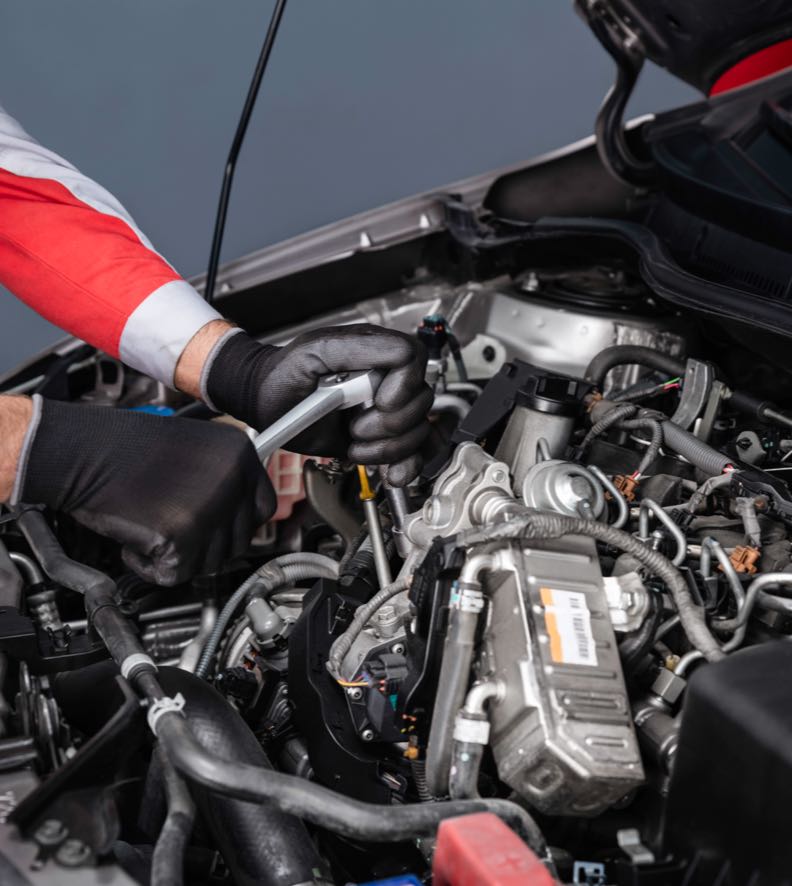 We use state-of-the-art scan tool equipment to perform engine diagnostics and repair.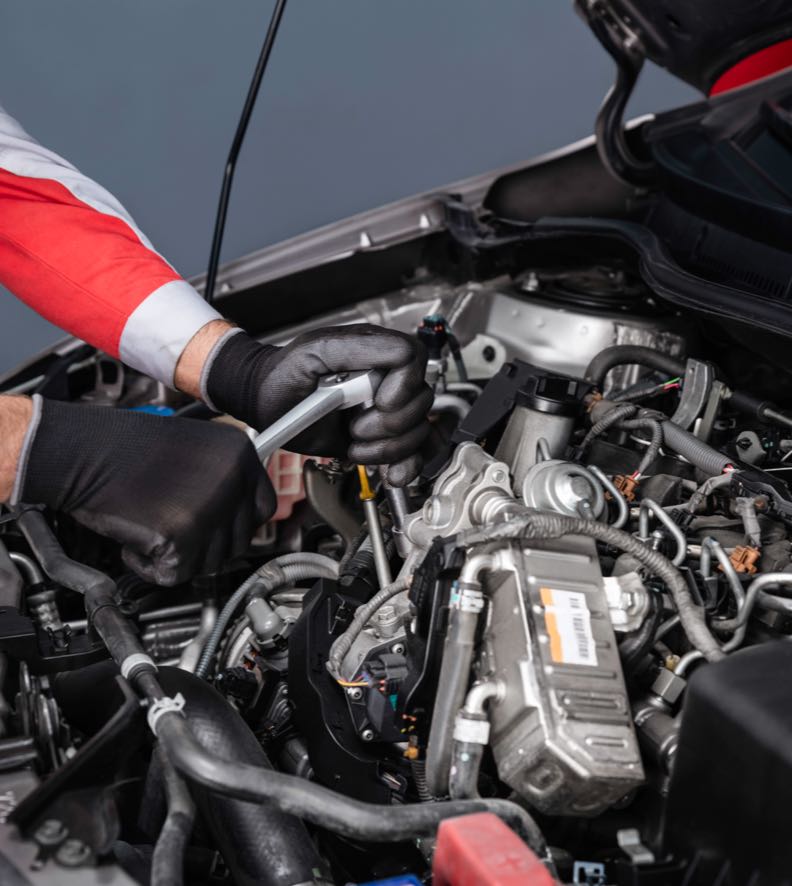 our work process is fast and easy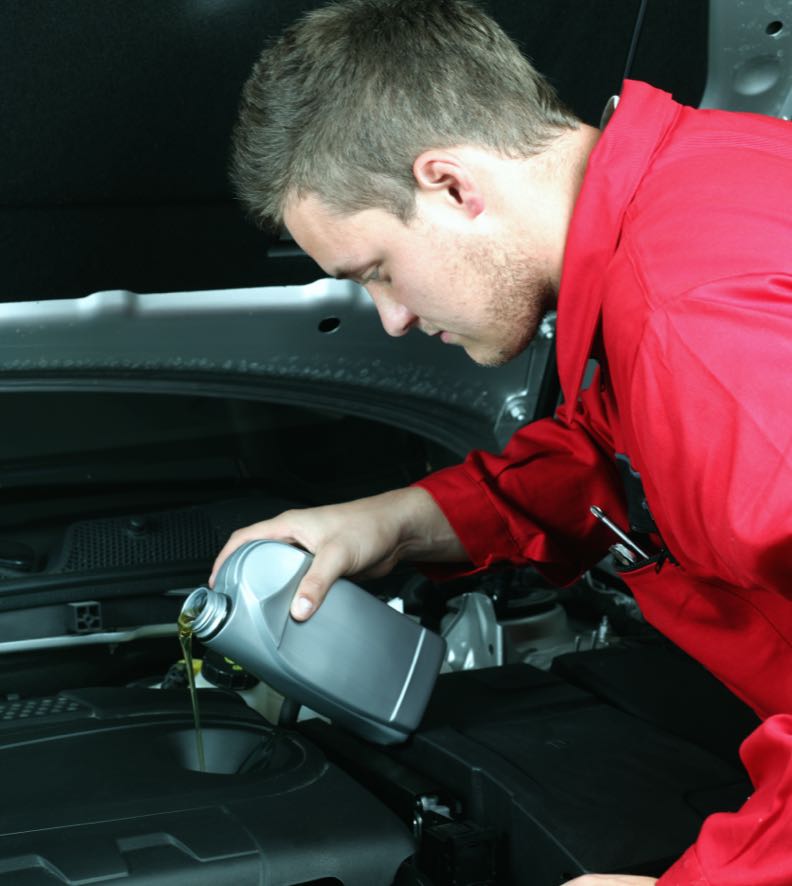 Full Synthetic Oil Change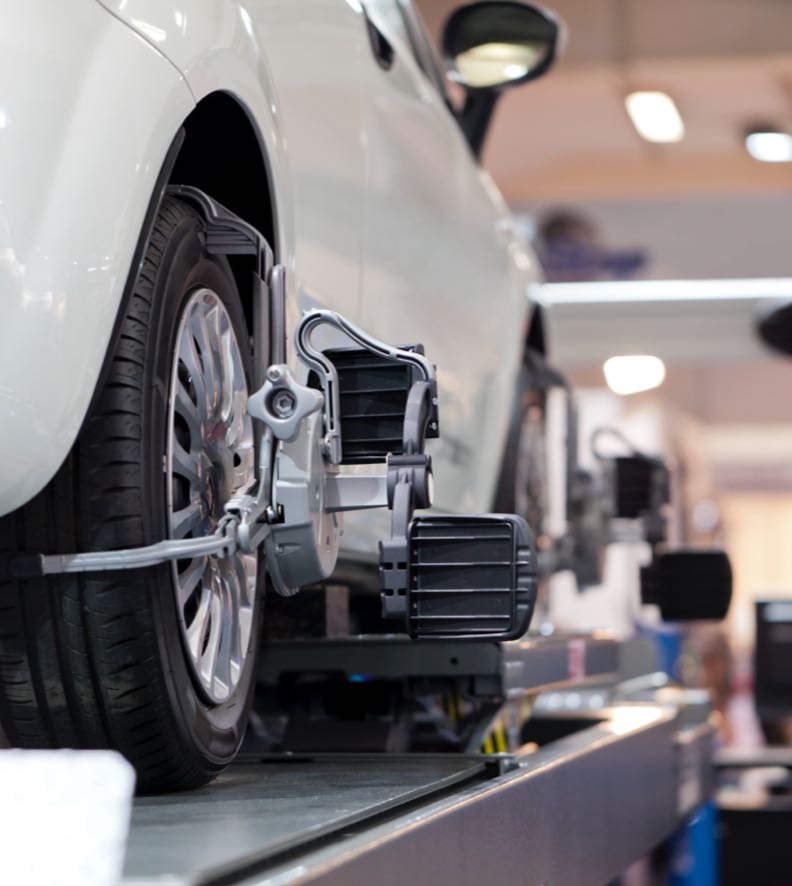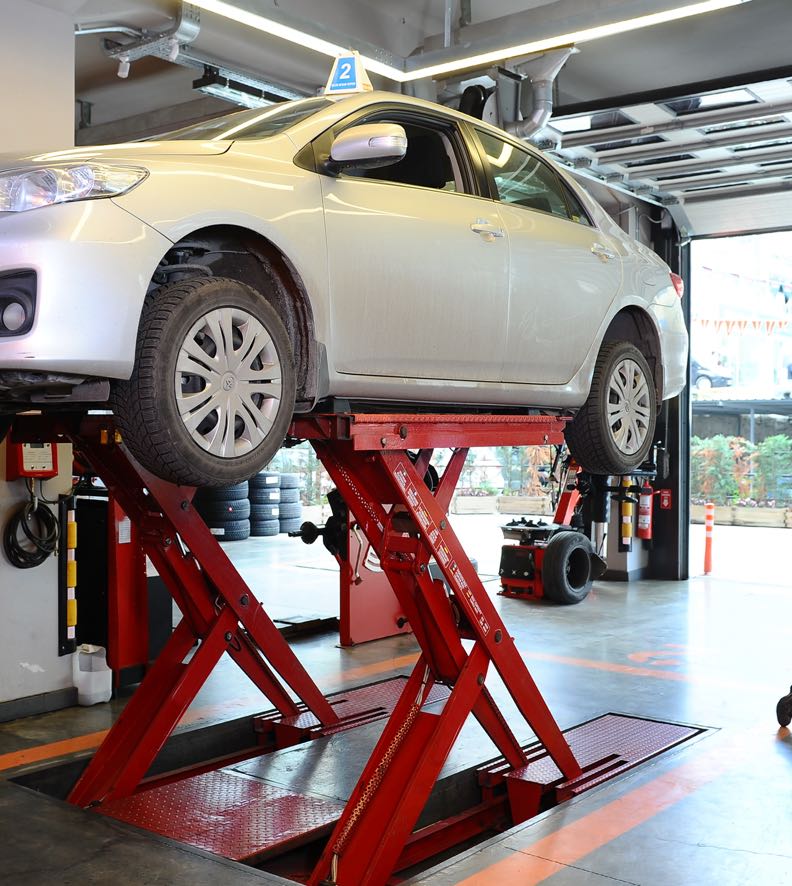 "Great service and honest mechanic I always come when I have an issue with my cars and always recommend this place to everybody."
"Affordable pricing, and quick service. I had my A/C serviced in about 45 minutes while I waited and now the summer heat is tolerable. Great people, great service!"
"The staff treats you and your vehicle like it's their own. This shop is a great place to take your vehicle when you need it taken care of in a timely manner."